2.6.5 release features…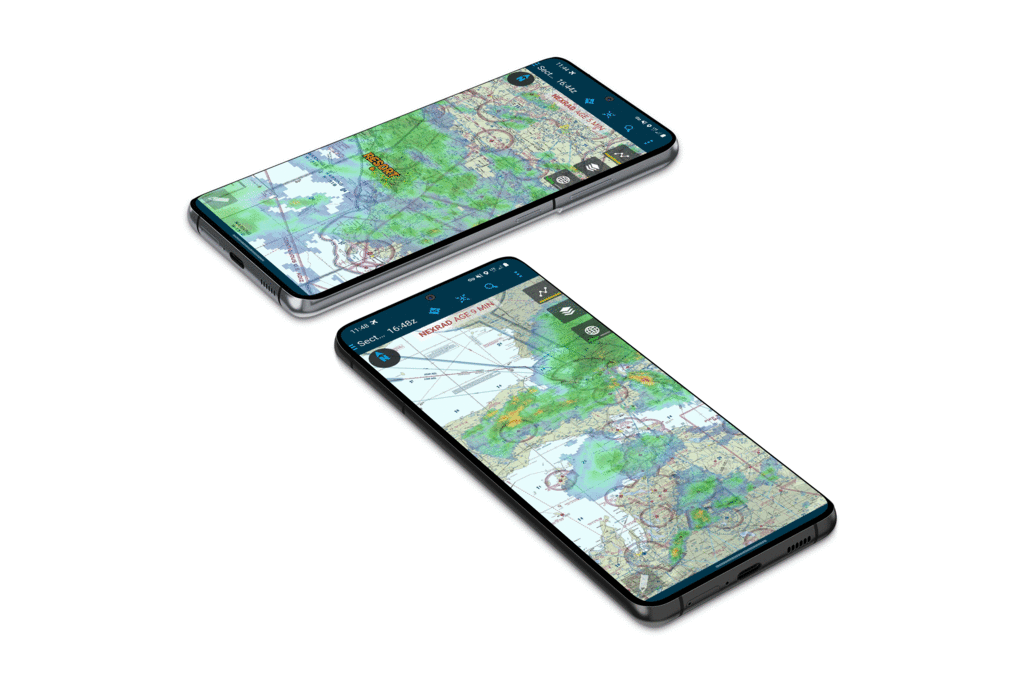 Animated NEXRAD
New! Animated NEXRAD is now available. View an animation of sequential NEXRAD images to view the motion and evolution of past or current storms.
2.6.5 also features…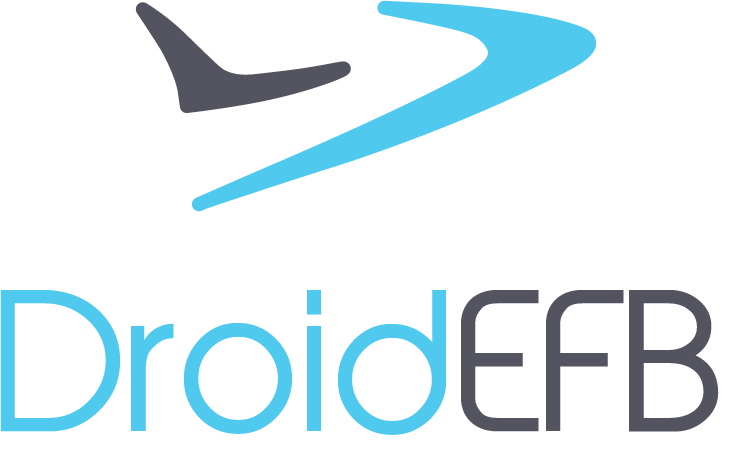 New Branding
We updated our logo and launcher icons to blend well with the incredible experience available with DroidEFB. With easily recognizable shapes and colors, these new icons will stand out in the crowd. Our integrated suite of apps unites visually and experientially into your flying adventure.
And to top it all off…
We upgraded your user experience to be compatible with edge-to edge displays, now found on modern devices.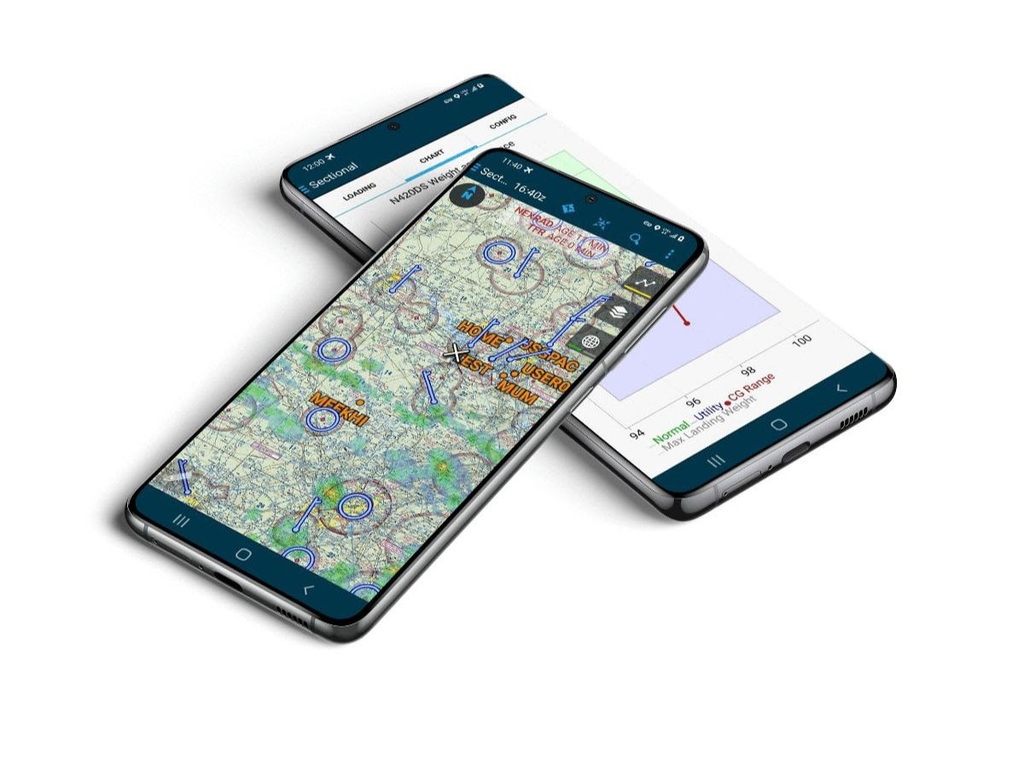 Download now to see all the new features!
Download
See how DroidEFB works with X-Plane Flight Simulator