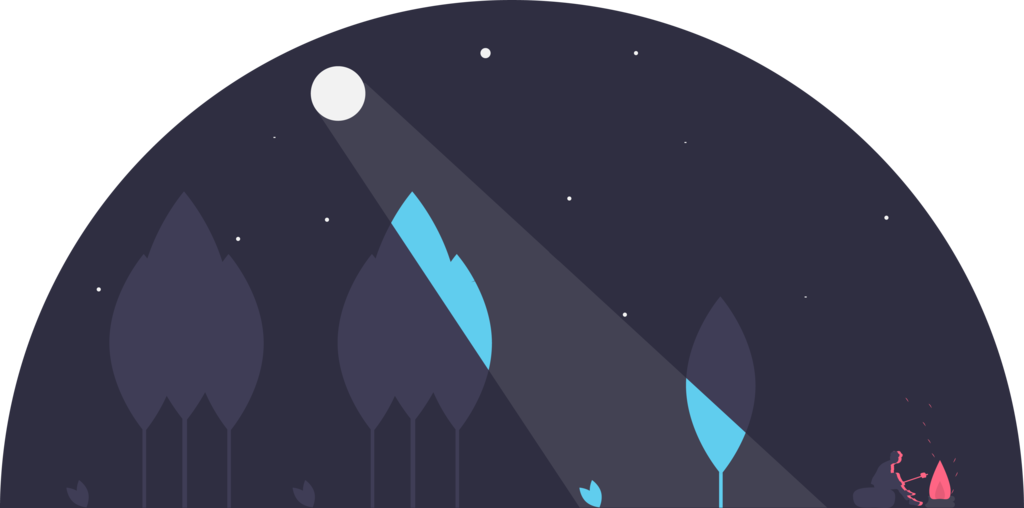 OVERVIEW
The Civil Air Patrol keeps our flying citizens safe while traversing the wild frontier. If you are a CAP flyer, we thank you for your involvement in this important duty. You, too, can use DroidEFB to help save lives.
CAP INFO: Civil Air Patrol
We've gotten together to make your job easier. So we created a search and rescue feature that can be activated with a simple touch and a few configurations.
The Search and Rescue (SAR) feature is activated by touching "Main Menu > Preferences > General > Enable SAR Patterns."  Search patterns are easily incorporated into a flight plan using three basic search patterns.  
Parallel track search pattern:
Sector search pattern:
Expanding square search pattern:
Parameters for each search pattern may be adjusted as necessary for effectiveness.
To create a search and rescue flight plan:
Long press a waypoint in the Flight Plan tab.  Waypoints are entered into the Flight Plan by touching the "+" or long press a location on the chart and "append" or "insert" a user waypoint into the Flight Plan tab.
Touch "Search/Rescue…" option.
Verify the starting point is correct, which is also the anchor point for the SAR pattern.  Adjust parameters for size and direction of the route.  Default values appear initially for each pattern type.
Be sure to fill in all required fields the select "Add SAR."
To activate a different segment than the one currently displayed, open the Flight Plan tab, long press the name of the waypoint at the destination end of the segment you wish to activate and a menu will pop up with the option to "Activate Leg."