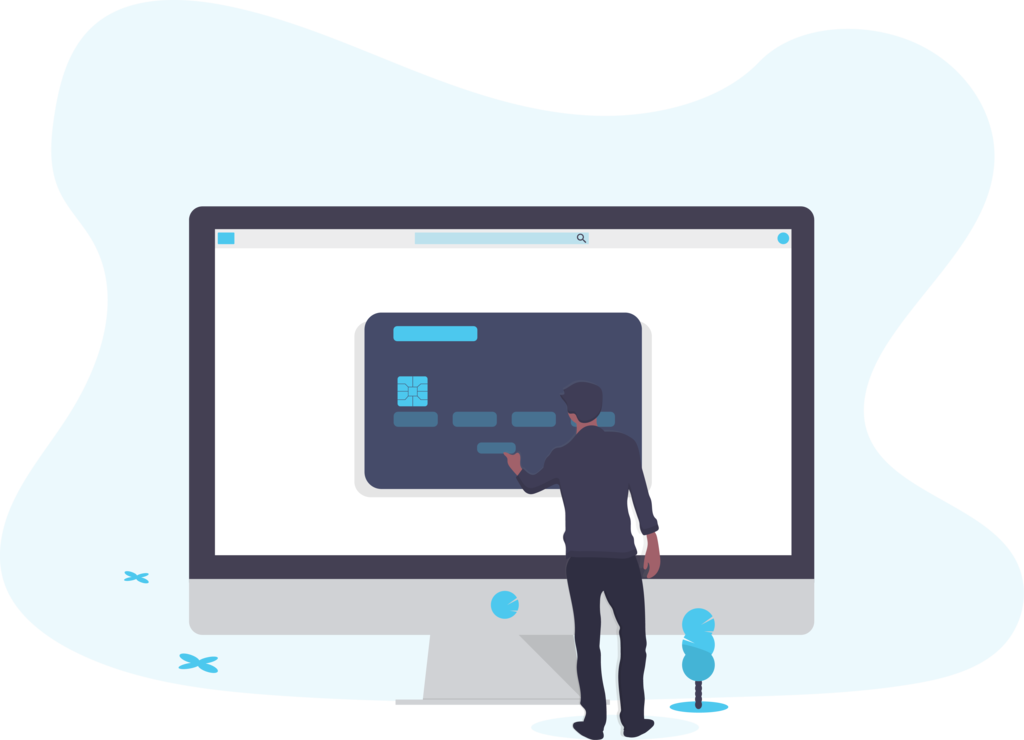 After selecting "Ok!" below, users may be prompted to choose a Google account to associate with a DroidEFB subscription type.
Verify this is the Google account used on the Android device running DroidEFB.
"I love using this!"

Kenneth B.
"ForeFlight for Android! I've used ForeFlight and iPad for years but have always had an affinity for Samsung. DroidEFB gives me the EFB functionality I need on an Android device. Thanks to the developers of this awesome, continuously improving, Android app!"

Andy H.
"Highly recommended. Keeps getting better."

Ryan P.
"Look no further for the best Android EFB!"

1940AirTerminal
"Best pilot nav app! I have flown with a couple of other top rated flight apps and this is by far the best and easiest app to use! Highly recommend."

Morgan G.
"A Great Planning and Tracking App Evolves. I've been using this app since beta days, and have always been happy with it, especially the design logic, user interface, & reliability. By pilots and for pilots."

Daniel J.
"This app is amazing No more sprawling sectionals and airport directories around my house. It's all on my phone now."

Joe J.
"This app is pretty awesome all around, but it earns 5 stars for two reasons: 1) You can make persistent notes on charts and approach plates. This is priceless when recording IAP notams, crossing restrictions, frequencies, whatever. 2) The dev/customer support team is fantastically responsive. I emailed Paul a laundry list of desired features. Within a day or two he had responded to each and every one of my requests with "on the list."

Gilead W.
Best aviation app. Easy to use, Reliable and quick access to needed information. Allows for excellent situation awareness especially when being vectored. Works well with external GPS.

Michael R.
Best EFB for Android! Fast, knowledgeable support!

Blair M.
Life saver So happy to have an android app for flying.

Jacob R.