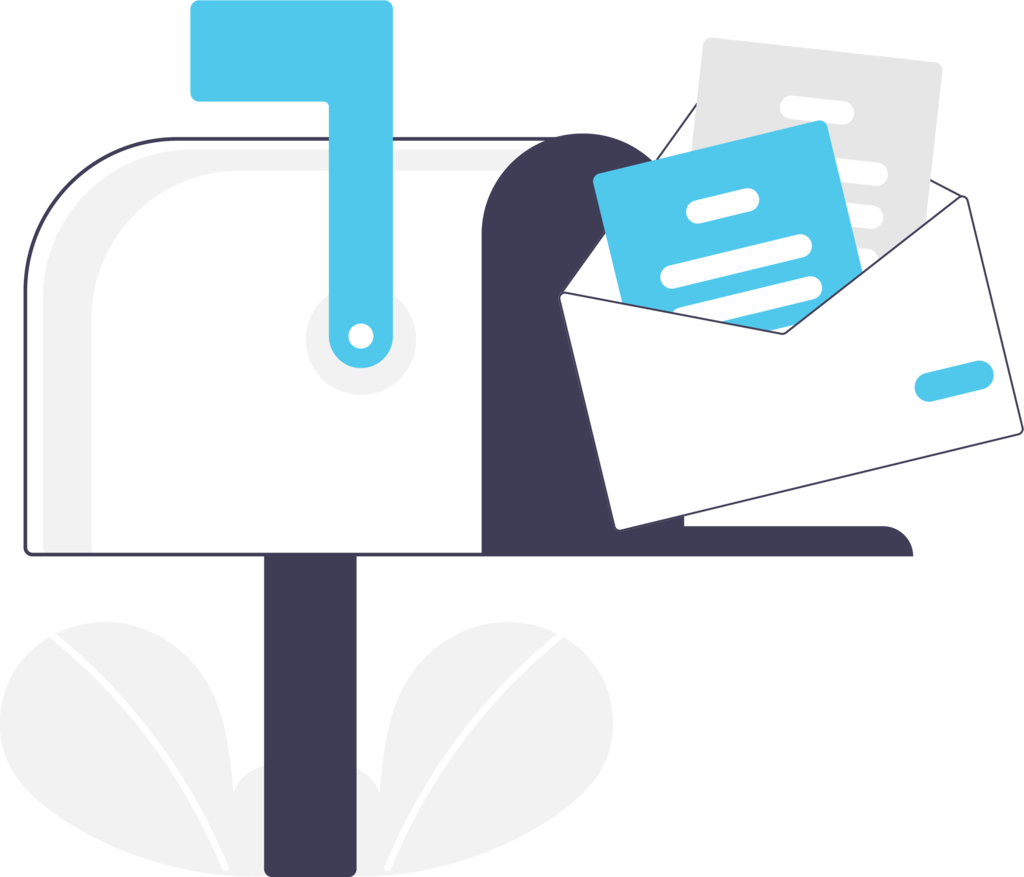 DroidEFB, LLC
Huntsville, AL
e: support@droidefb.com
Service is everything, and we want to hear about your experience, good, bad or otherwise. We want to hear what you like about our products, what you don't like, and what you think we can improve upon. Most importantly, we want to hear from you about any problems or impairments you've had in trying to use our products, even if you managed to get through them on your own.
DroidEFB is a new, small company and the best way for us to be successful is to make sure that right from the start we try to keep every customer happy.
Unfortunately we cannot respond to feedback, app issues or feature requests left in Google Play reviews. For application support or to leave feedback for us please contact us. We are typically able to reply within 24 hours.
We'd Love to Hear From You
Please submit your comments by using this form.