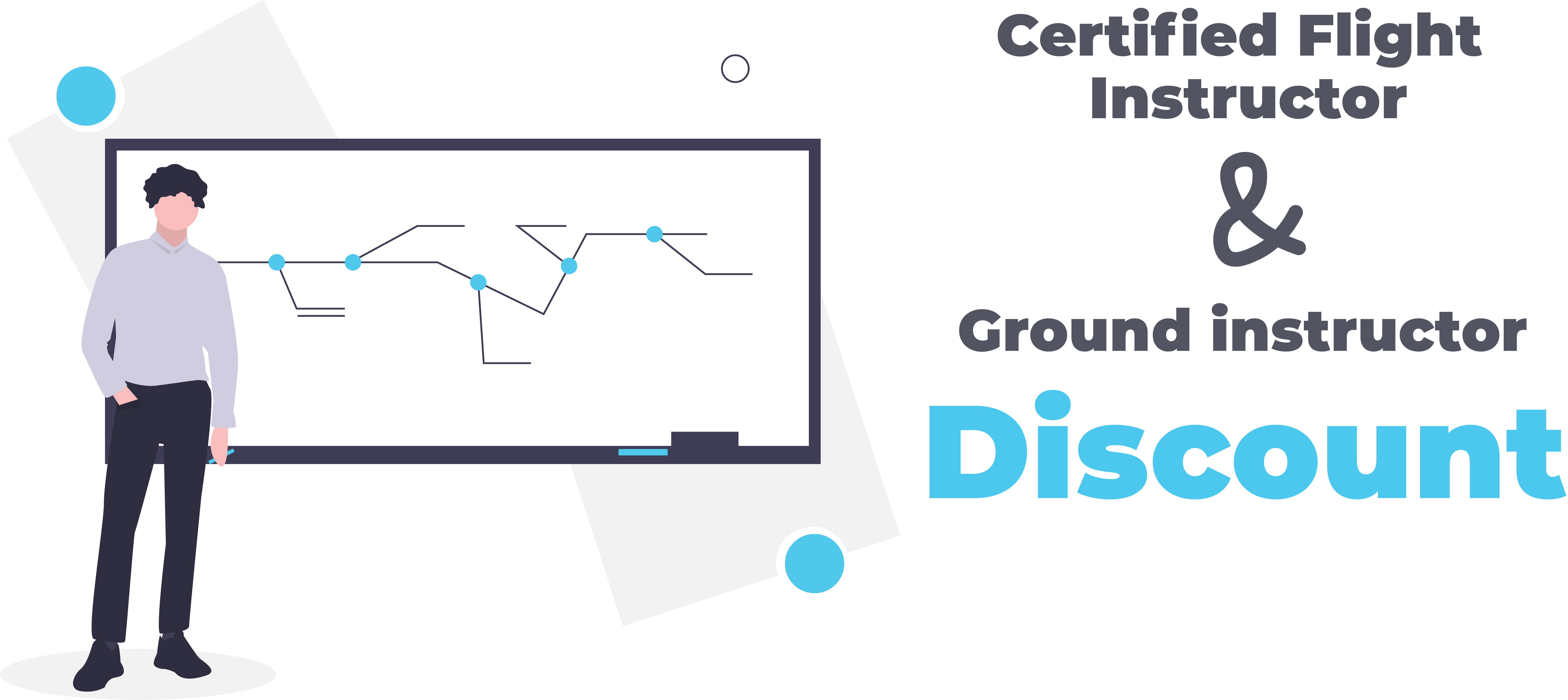 CFIs subscribed with DroidEFB may receive the Premium version for half price or continue using the standard version for free. One subscription1 per CFI, credentials2 validated using the FAA airman database.
To get started, validate your CFI credentials via our online form – this will also activate your free Standard subscription.
For CFIs wanting the Premium subscription (billed to credit card annually – $74.99/an premium), look for an automated email3 in your inbox with a purchase link after submitting the online form.
---
Pilots holding a Ground Instructor certificate2 may receive more than 20% discount (grandfathered subscription pricing billed to credit card monthly or annually – $4.95/mo, $54.95/an standard, $114.95/an premium), based on subscription1 option.  Contact support@droidefb.com with affidavit to get started.  Look for an email3 reply with purchase link after submitting affidavit.
---